This is superb. Over at the AV Club, 'The 35 best science-fiction movies since Blade Runner' including the excellent question 'what is sci-fi anyway?'.
One possible definition of sci-fi involves questions posed in the terms of a futurological imagination: technologies that haven't yet been invented, worlds that haven't yet come to be, places that haven't yet been discovered. Most fantasy or superhero narratives ask us to accept their realities, while sci-fi films more often than not beg us to question theirs, even if the characters don't. Perhaps that's why there's such a current of paranoia running through the genre, such an obsession with secrets: references hidden in the production design, subtexts, ambiguous endings. Whether the world of a sci-fi film is a decadent distant future where eugenics, drugs, and mental conditioning have replaced computers or a garage in a present-day Texas suburb, it's based on some kind of question, even if the question is simply, "Is this real?"
So much to agree and disagree with! While their #2 should clearly be at #1 and Fury Road is too low for me, I'm delighted to see Moon and Looper in here, and Primer ranked so highly.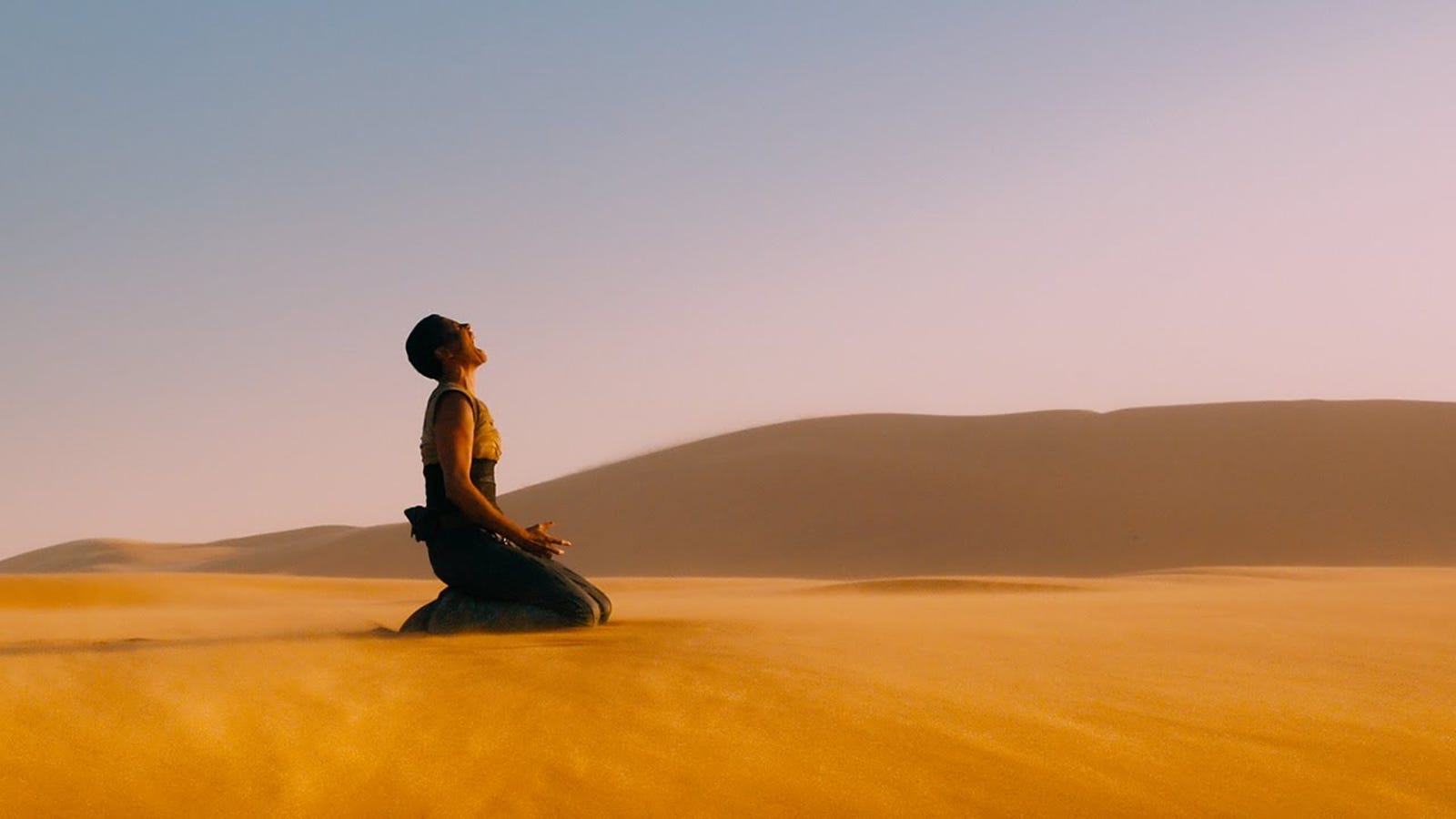 Ah, charts: where you can please some of the people some of the time and all of the people none of the time.