Hey gang. Apologies for the recent silence, but it's been a hectic week or so: I'm getting ready for a month-long trip back to the UK for work shenanigans and family fun, so lots to do.
But hey: IT'S STAR WARS WEEKEND. Tickets have been booked for months, so Mrs. Dan and I will be seeing The Last Jedi in glorious IMAX on Saturday at noon. Then a mere six hours later I'll be jetting eastward to the motherland.
Based on what I know of my readership, I'm pretty confident that if you're reading this you'll also be seeing the movie this weekend. Altogether now: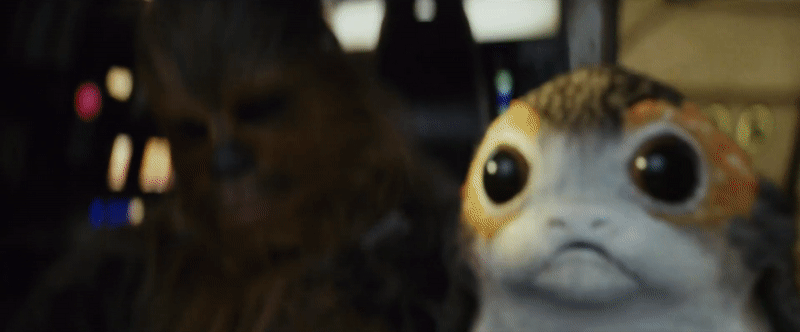 Catch you soon!