After many posts about random science and technology news, it's nice to get back to writing about writing, i.e. The Original Point of This Blog. Excitingly, we're into the business end of the creation of my third novel, Causal Nexus!
I sent a reasonably polished draft to my beta readers a week before the holidays, and after two months of this…
…the feedback arrived!
Pro writer tip: don't give a draft to beta readers a week before the holidays and expect to receive prompt feedback. You won't.
The happy news was that I appear to have written a solid, entertaining story with compelling characters that flows well. (Their words, honest.) Hurrah!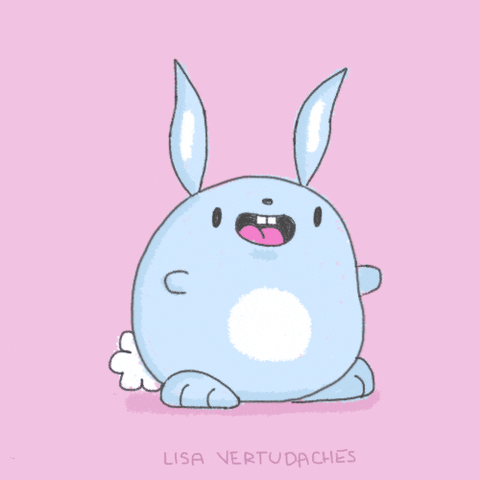 I had a chunky slate of minor changes to make, to tighten language, clarify points, and improve flow, but overall I couldn't have been happier at the positive reception.
Thus it was with great enthusiasm that last night I submitted my revised draft to my editor, the charming and eagle-eyed Misti Wolanski (http://mistiwolanski.com/), who I also worked with on Ascension Point and Venus Rising. The typical cliche would be to say that Misti has forgotten more about the English language than I've ever learned, but as far as I can tell she hasn't forgotten anything. On top of that, she's also deeply versed in science fiction and fantasy, being both an author and avid reader of those genres herself.
I should receive her first edit in 4-6 weeks or so, then we'll have two to three rounds of back and forth to polish the novel into sparkling, publishable shape. If the process goes as it did for the first two books, we're looking at a May publication date.
Watch this space!